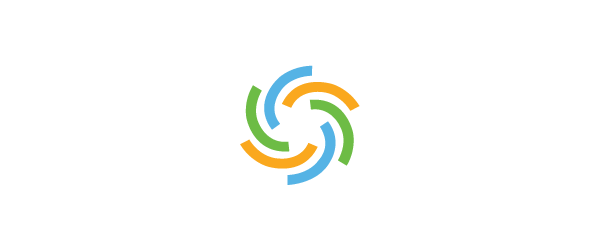 We are looking for search engine optimization related articles so that the user can easily learn SEO and optimize their own or client websites.
We always try to teach and inform the right thinks to our visitors and users. I think you have visited our website. Our website mainly focuses on SEO (Search Engine Optimization). We have about 105 plus SEO and webmaster tools to make search engine optimization easy. You may call it an SEO niches website. So, we accept only SEO related Topic content to publish in our Blog.
Topics we are looking for:
We're currently looking for articles on the following topics (but not limited to):
SEO (Search Engine Optimization).
Digital Marketing.
Web Development Tips & Tricks
Internet Marketing
WordPress
Blogspot
Blogging
Technology
Google AdSense
Affiliate Marketing
Email Marketing
Make Money online
Social Media & Marketing
Note: Don't forget to contact with Turbo SEO Tools team member's before submitting your article.
Contact for Submit Guest Post